We provide help with 3D printed parts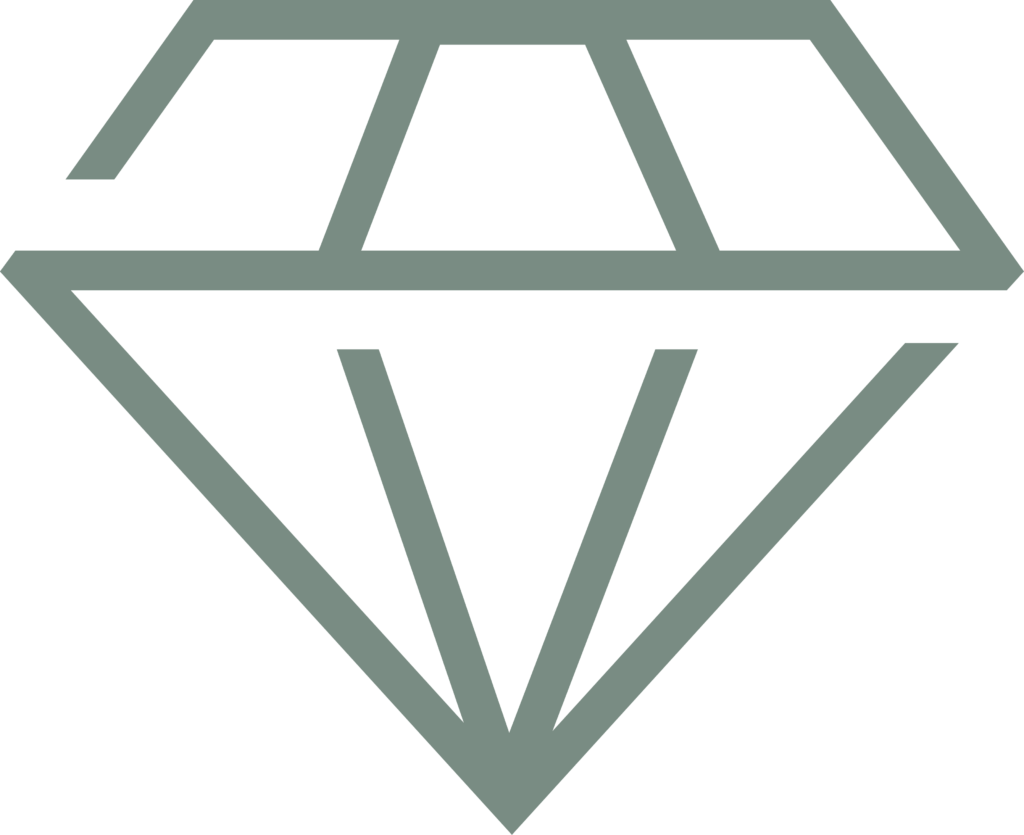 Polyshape is one of Sweden's newest prototyping companies, but we're by no means novices.
We have over 50 years of collective experience in the industry – so we know what we're doing.
With a combination of solid industry knowledge and technical know-how, we create unique solutions.
Stereolithography (SLA) is a technology used in 3D printing and additive manufacturing that is suitable for producing parts where requirements for a high-quality surface finish, intricate detail, and/or accuracy are important.
SLA models are available in many different materials, degrees of hardness, and transparencies.
SLS stands for selective laser sintering. This method produces functional parts of high strength.
There are many materials to choose from, depending on whether the parts need to have a high level of flexibility, durability, or hardness.
Always near you
no matter where you are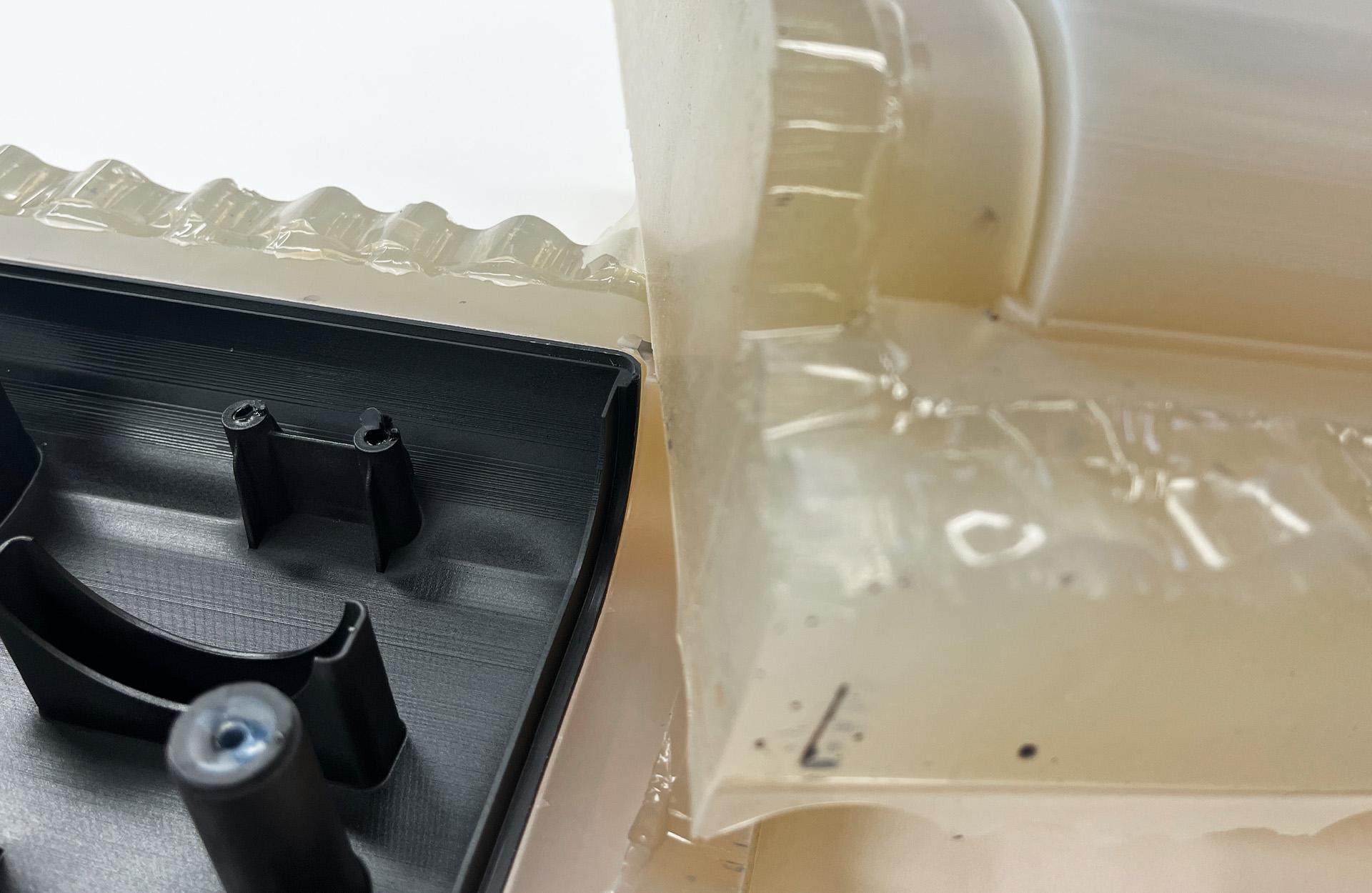 PU parts produced with silicone moulds are used when you want something close to the envisaged final product. Colour, surface, and function are closer to the final result compared to 3D printed models. With PU casting, we can simulate several different plastic characteristics, such as rubber of various hardness (20A-90A), fire-rated V-0, ABS, PC, or PP, and transparent materials.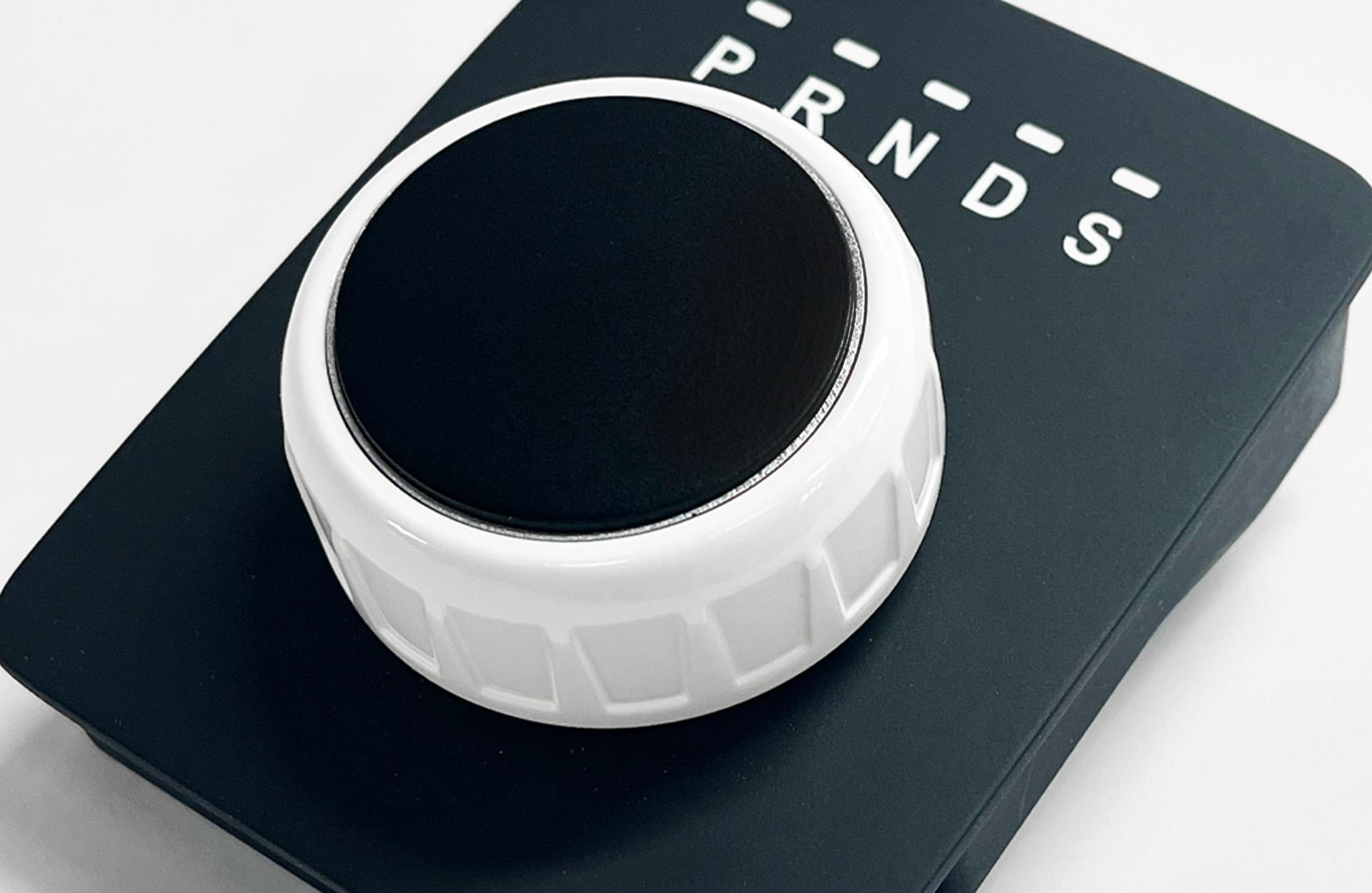 Do you want your model to look and feel like a real product? If so, we use SLA or SLS which is 3D-printed on our machines. Our skilled model makers sand and fill the surface to the customer's desired level. Then the model is lacquered in the right colour.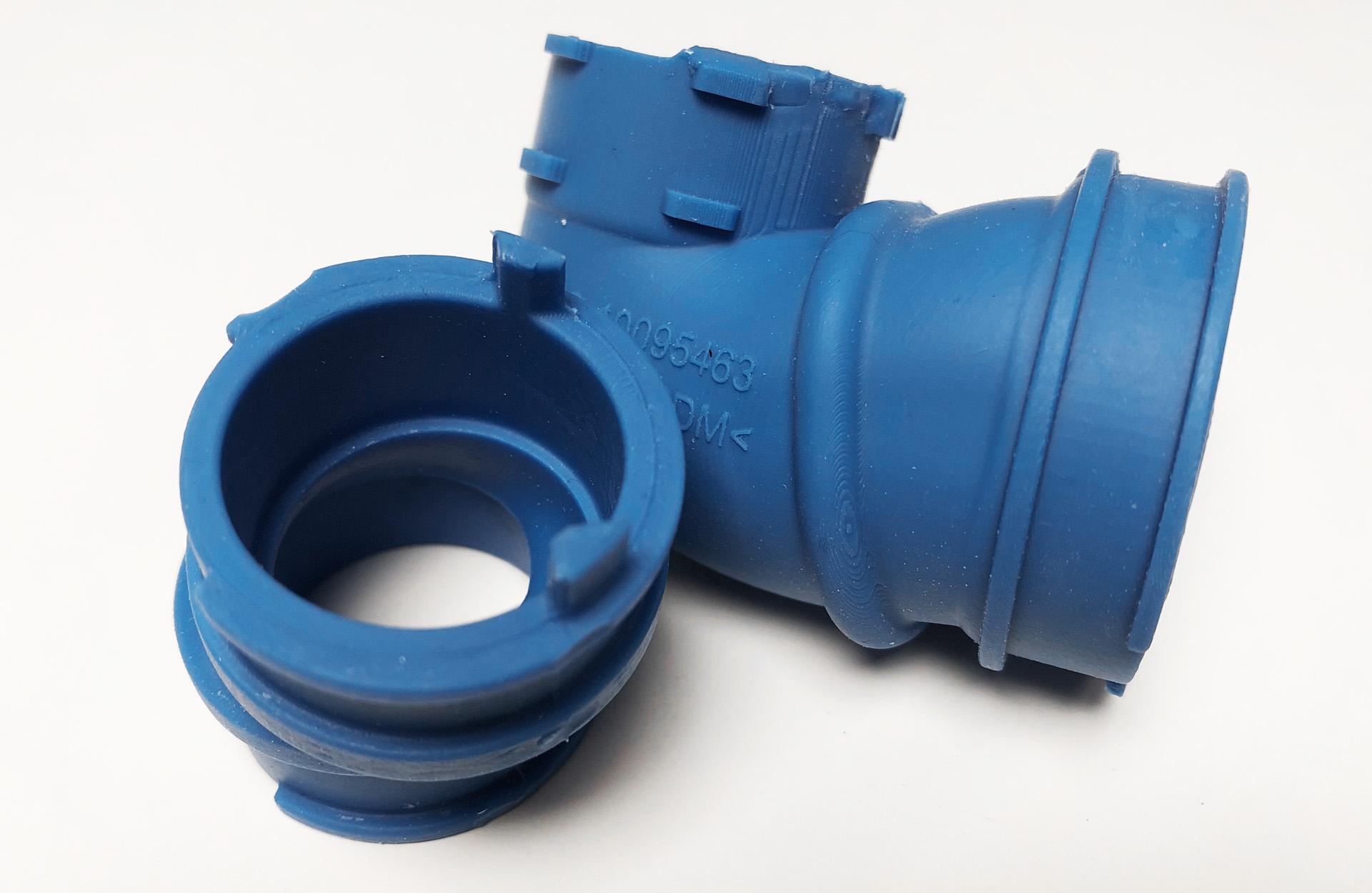 With our simple and quickly made moulds, you have the possibility of having a small number of parts produced within a week. Silicone has good chemical resistance and very good temperature resistance.