We offer SLA, SLS and PUR parts, as well as models with a high-quality surface finish.
We combine our industry skills with solid technical know-how. Working with you, we create unique solutions.
Our customers come from most areas of business, such as industry, automotive, telecommunications, defence, household goods, and electronics.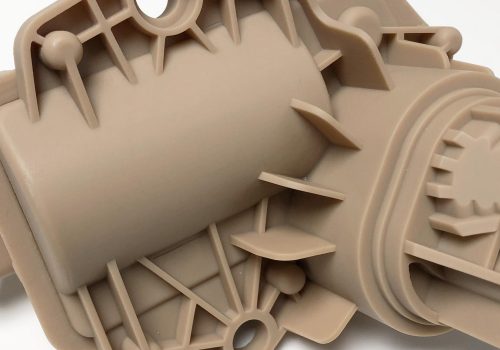 SLA technology is the most accurate 3D printing technology, providing the highest resolution and with the tightest tolerances.
With SLA technology, models and prototypes are built directly from your 3D files.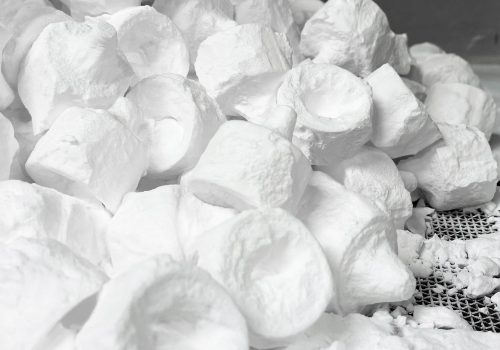 If the focus is on functional and strong 3D printed models, SLS is the preferred technology. These can be used both for serial production and for the production of functional prototypes.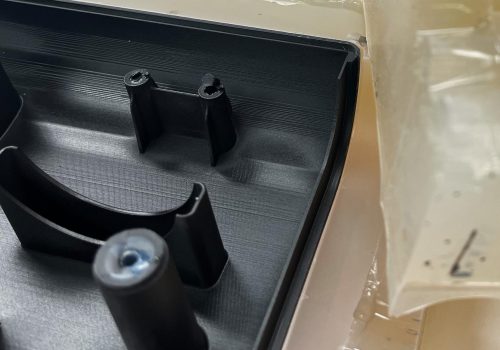 When it's important that colour, surface, and function are as close as possible to the envisaged final product, PU Casting is the best technique for such parts. We can also colour match the casting to a RAL or NCS code.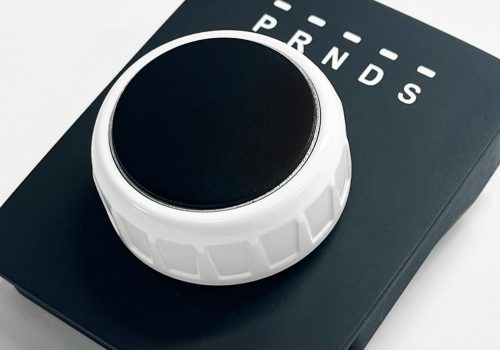 Does it have to look and feel like a real product? We 3D print models, the surface of which our skilled model makers then sand and fill to your desired level. The model is then lacquered in the right colour.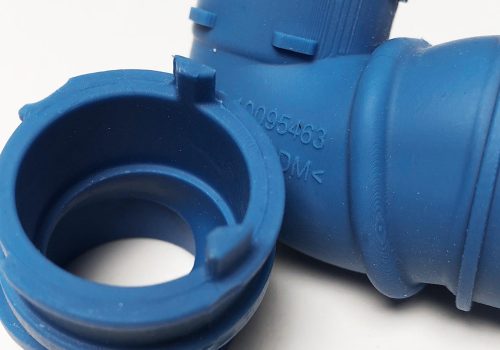 With our simple and quickly made moulds, you have the possibility of having a small number of parts produced within a week. Silicone has good chemical resistance and very good temperature resistance.